Bar Hours: 3 pm - 1:00am
We're not known as the "nicest little bar in Baltimore" for nothing! Our friendly atmosphere coupled with our fine selections of beers, wines, and cocktails make us a stand-out! We offer Happy Hour Monday through Friday from 3 pm to 6 pm, featuring $1.00 off all draft beers, specials every night, and some thoroughly enjoyable theme nights. For our friends who smoke, we have an outdoor, heated smoking area.
Our kitchen specializes in all-fresh items prepared in-house. We offer items for all palates, including delicious vegetarian choices. Kitchen hours are 3pm to 10:30 pm.
Trivia Every Monday!
Join us at the Pint every Monday at 8 pm for friendly competition at trivia.
Join Us For an Art Show!
Bring your friends!
June 4:

Photographs by Don Vetter
"Susquehanna"

Susquehanna State Park, a short ride from my home, provides a multitude of opportunities for any nature lover. I am extremely grateful to have a resource like this so close. The Susquehanna's grand landscape and macro views are the subject of this show. The images were created and selected to show my unique view of the park.

FYI, I Love Ice!
Susquehanna State Park, below the Conowingo dam is the place I go when the temperatures drop below freezing. I arrive before dawn, hoping that the water has not been released to generate the day's electricity washing away the night's blanket of ice. Carefully walking about the river's edge I survey the icy blanket left on shore. I explore the ice looking for other worldly compositions not easily seen with a casual look. The textures, curves, rocks, shells and crystalline structures draw me in. Using a macro lens I frame and capture scenes that could be mistaken celestial bodies.


I'm proud to have won awards for my photographic work including Baltimore Camera Club's Best Image of the Year. I have also been published in Color Magazine as a portfolio Merit Award winner in 2009 and 2010.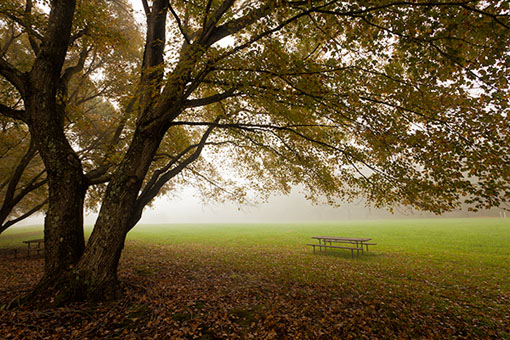 Opening June 4, 6-8 pm
Bring your friends!